Savor limited-production vintages poured by the winemaker
Stop by our intimate yet lively tasting room and meet Salvatore Rombi (call him Sal), a gracious host always behind the bar to share a sip or a story. As both vigneron and vintner, Sal puts his hands on every detail of the growing and winemaking process, and offers a unique perspective within the tasting experience. Try his award-winning, limited-production vintages of Estate-grown Carmel Valley Vineyard Merlot and Cabernet Sauvignon, along with his outstanding Carmel Valley Petite Sirah, or Petit Verdot made from Napa Valley fruit. Come for the wine, and stay for Sal's firsthand knowledge and humble hospitality.
Rombi Wines are only available direct from the tasting room, with each previous vintage selling out.
Located in the Carmel Valley Village at 1 Center St.
11¾ miles from Highway 1
Right off Carmel Valley Road
Tasting room hours: Saturday–Sunday, noon to 5 p.m.
We offer special tastings for groups (by appointment only) during the week.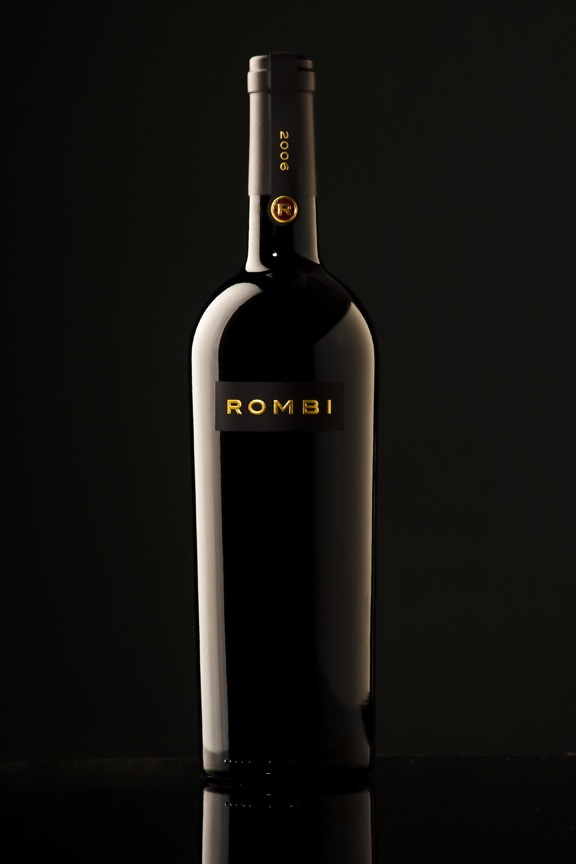 Elevate your wine journey by becoming a member of the Rombi Wine Club. By joining you'll gain access to exclusive releases, special events, and personalized insights from our winemaker.
To join the Wine Club, or to purchase wine, call Kathy Baker at (831) 595-4648 or email [email protected].